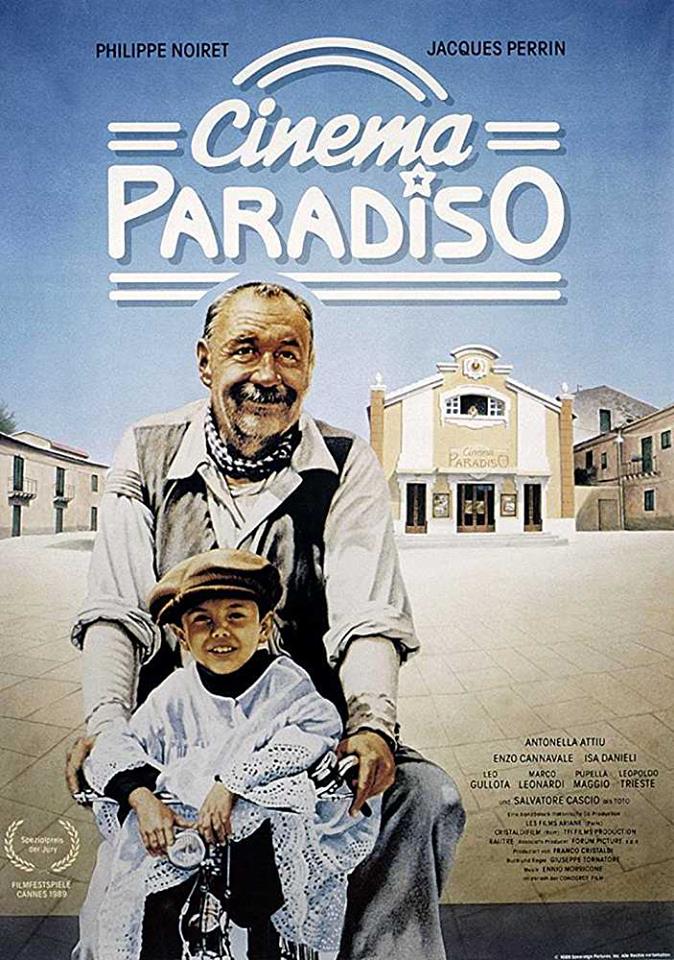 HYDERABAD FILM CLUB
At Sri Sarathi Studios Preview Theatre, Ameerpet
10-11-2018 6.00 pm : 12 YEARS A SLAVE
Saturday (UK-USA/2013/134 mins.)
 17-11-2018 6.00 pm : CINEMA PARADISO
Cinematography: Sean Bobbitt
Stars : Chiwetel Ejiofor, Michael Fassbender
Benedict Cumberbatch, Paul Dano,
Paul Giamatti, Lupita Nyong'o
12 Years a Slave film won three Academy Awards: Best Picture, Best Supporting Actress for Nyong'o, and Best Adapted Screenplay for Ridley. The Best Picture win made McQueen the first black British producer to ever receive the award and the first black British director of a Best Picture winner.The film was awarded the Golden Globe Award for Best Motion Picture – Drama, and the British Academy of Film and Television Arts recognized it with the Best Film and the Best Actor award for Ejiofor.
The extraordinary true story of Solomon Northup. In the pre-Civil War United States, Solomon Northup, a free black man from upstate New York, is abducted and sold into slavery. Facing cruelty as well as unexpected kindnesses Solomon struggles not only to stay alive, but to retain his dignity. In the twelfth year of his unforgettable odyssey, Solomon's chance meeting with a Canadian abolitionist will forever alter his life.
Director : Giuseppe Tornatore
Screenplay : Giuseppe Tornatore
Music by : Ennio Morricone, Andrea Morricone
Cinematography: Blasco Giurato
Stars : Philippe Noiret, Enzo Cannavale, Antonella Attili
A boy who grew up in a native Sicilian Village returns home as a famous director after receiving news about the death of an old friend. Told in a flashback, Salvatore reminiscences about his childhood and his relationship with Alfredo, a projectionist at Cinema Paradiso. Under the fatherly influence of Alfredo, Salvatore fell in love with film making, with the duo spending many hours discussing about films and Alfredo painstakingly teaching Salvatore the skills that became a stepping stone for the young boy into the world of film making. The film brings the audience through the changes in cinema and the dying trade of traditional film making, editing and screening. It also explores a young boy's dream of leaving his little town to foray into the world outside.
1989: Cannes Film Festival
1989: Golden Globe Awards
Best Foreign Language Film
Best Foreign Language Film
Best Film (Not in the English Language)
Best Actor: Philippe Noiret
Best Actor in a Supporting Role: Salvatore Cascio
Best Original Screenplay: Giuseppe Tornatore
Best Film Music: Ennio Morricone and Andrea Morricone
2010: 20/20 Awards
Won – Best Foreign Language Picture
Won – Best Cinematography