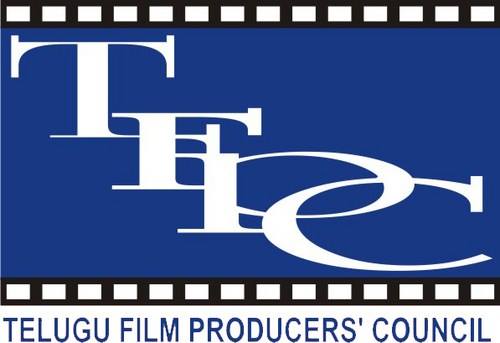 Majority of the 800-odd producers of the Telugu Film Producers' Council are seeking stringent action against ex-office bearer Kodali Venkateswara Rao for allegedly usurping more than Rs 1 crore during his tenure and for deceitfully enabling Rs 28 crore to the rival producer body, APTLLP, through TV advertisements for two years.
It may be recalled that the Producers' Council has become defunct without elections for two tenures and this office-bearer utilised the opportunity to strike a deal with a you-tube channel.
 "He tied up with you-tube channel and made around Rs 1.3 crore which went into his pocket instead of the Council as he fixed the deal with 30-70% ratio on revenues which resulted in huge loss for the Council," said producer Suresh, who along with others lodged a complaint with ad-hoc committee under the stewardship of producer K L Narayana who reversed the decision.
"The committee members re-negotiated with the channel and ensured that 90% of the revenues reach the coffers of the Producers' Guild and only 10% to the you-tube channel, which is a master stroke," he adds. Even though it is mandatory that three members have to sign on any agreement between the Producers' Guild and outsiders, Kodali Venkateswara Rao overruled it and fixed the deal with his signature alone.
 "A minimum of three members have to sign any agreement, otherwise, it would become void. When the Council wasn't functional at the that point of time, he utilised the opportunity and pocketed money for 18 months and now he has to cough up the amount or face criminal action.
He also helped the rival Producers Guild, APTLLP, to the tune of Rs 28 crore by diverting TV advertisements meant for the Council," concludes Ramakrishna who feels that only severe action against the tainted office-bearer will  discourage such acts in future.